Are you unsure of how to add or combine natural remedies with traditional medications? We answer your questions based on 31 years of combined experience in traditional, holistic/integrative/natural and emergency veterinary medicine. We provide integrative veterinary advice throughout the world for pet guardians and veterinarians that need guidance on combining western/conventional philosophy and holistic/natural approaches.
Dr. Gonzalez's extensive medical experience of practicing in several veterinary specialty hospitals, veterinary emergency clinics and as co-founder and doctor in his own successful holistic integrative hospitals, give him an edge that is rarely found in any other practitioner.
As an elder and healer in veterinary medicine, and a reverend of many years, Dr Gonzalez (Dr G as he is affectionately known) holds himself humble to the certainty of being a teacher and a student at the same time. His consultations are a relaxed and fulfilling educational experience.
Please read on to see how it works and find out more about us and what we can offer to your companion animals.
We offer consultations in English or Spanish. Consultations include second opinions, general questions about holistic and integrative medicine, herbal and natural supplements, dietary health, holistic and natural approaches to treatment for disease. Decision making assistance concerning pain management and quality of life is available. Learning how to start your new companion on the journey of natural preventive care so that they will enjoy a healthy and long life is perhaps the happiest of scenarios.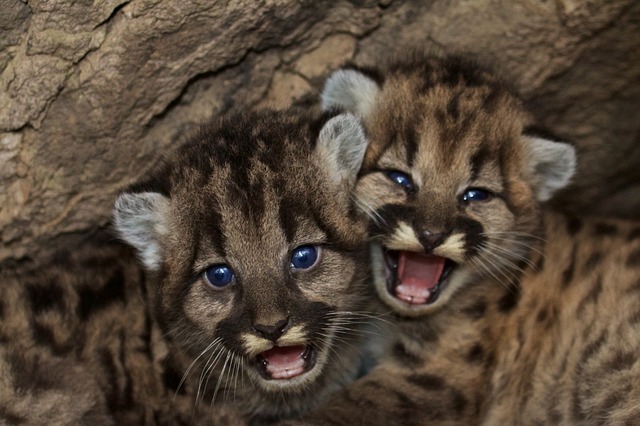 Traditional medicine approaches focus on diagnosing and treating symptoms. While this is not at all necessarily bad it comes up short on many fronts, especially when the time to see the doctor is limited to 15 minutes. We all have experienced this for ourselves or for our animal companions.
We know you will find this service invaluable.
Before we move forward – and this is very important for you to understand – most states in the US and other countries prohibit veterinarians from treating animals unless they are licensed in that region and so our advice and guidance is solely as animal consultants only. Doctor G does everything possible to evaluate the patient in a virtual setting.